How to Burn NFTs and Tokens with Sol-Incinerator 🌋
Greetings, crypto firestarters! Are you ready to ignite the blaze and sizzle away those unwanted NFTs or tokens? Today, we're lighting up the trail to the Solincinerator, a creation by the Sol Slugs team. This tool is designed to help you burn excess NFTs or tokens and reclaim the Solana (SOL) rent. Feeling a bit lost in the smoke? Fear not, we're here with a flameproof map to guide you through the process. Ready to stoke the fire? Let's strike the match! 🔥💰
Step 1: Ignite the Solincinerator 🚀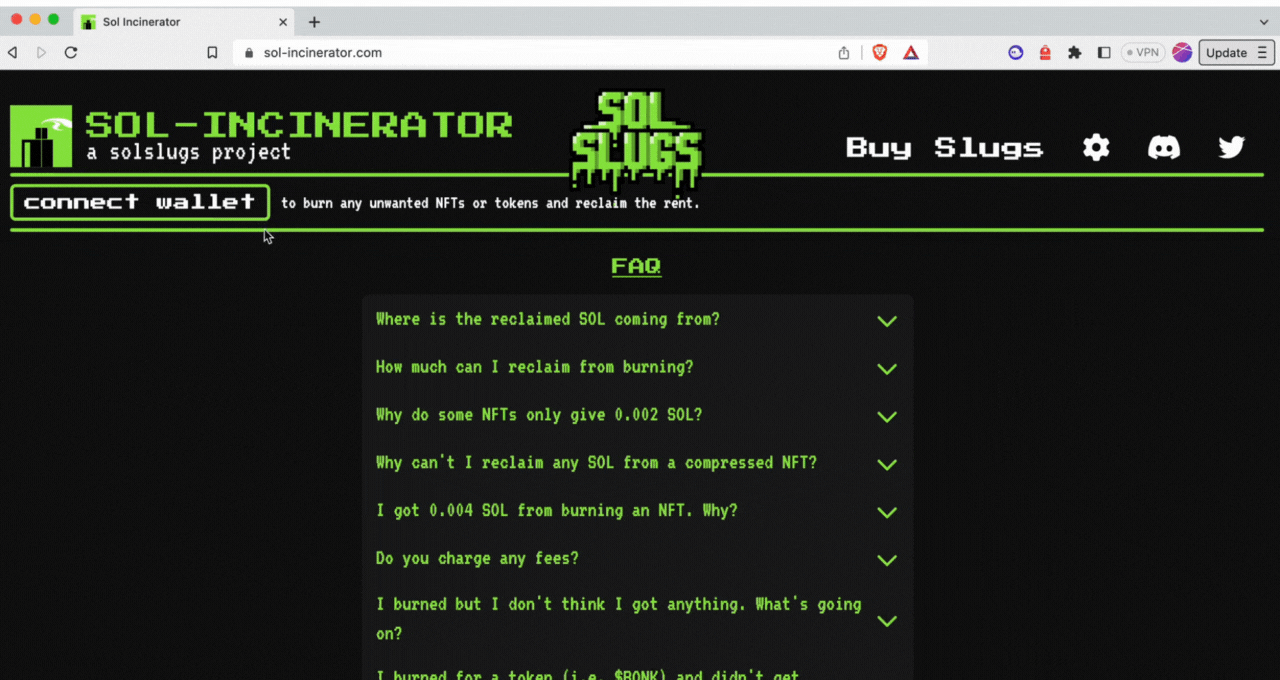 User connecting wallet to Sol-Incinerator
Step 2: BURN! 🔥
Click the "NFTs" or "Tokens" Tab
Select the NFTs or tokens you wish to incinerate
Hit "Confirm Burns"
Confirm.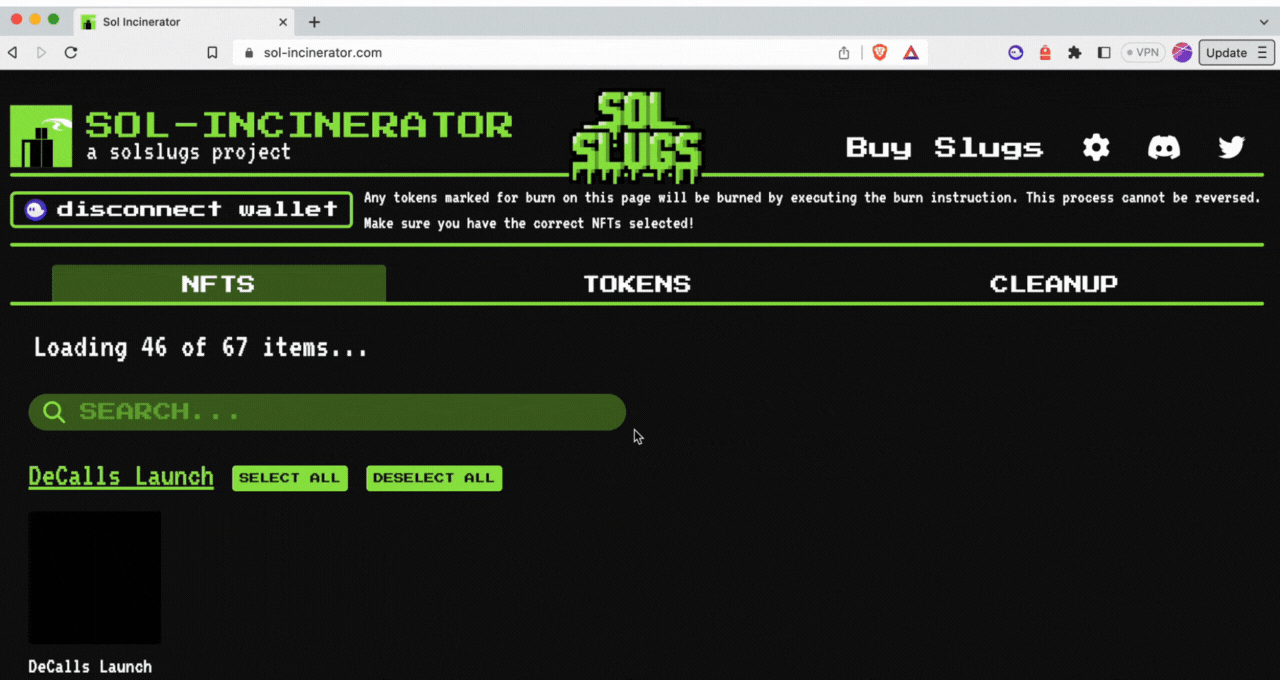 User Burning random NFT/Token on Sol-Incinerator
Always remember, whether you're burning tokens or NFTs, ensure you're ready for the heat. The process is irreversible and mindful decision-making is key in this fiery crypto realm.
That's all, fellow pyromaniacs! 🎉
Whether you've torched your unwanted NFTs and tokens or reclaimed SOL, you've journeyed through the flames of DeFi and started earning. Hats off for daring to traverse this blazing path. 🌋🚀
Did this guide light your way? If you're eager to uncover more incendiary info in the wide crypto wilderness, browse our other guides and articles. If you found this guide enlightening, don't forget to share the flame with your friends. 🧑‍🤝‍🧑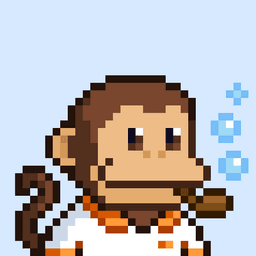 Justin
NFT Gamer & Blockchain Enthusiast, growing the first on-chain referral system on Solana. Making web3 more accessible, enjoyable & rewarding. 🌳
Join Buddy
Invite your friends
to read this article and earn when they join Buddy and explore web3!
Launch the app
to discover more rewards!