Hello, crypto adventurers! Are you eager to pioneer into the exhilarating world of decentralized landscapes? Our quest today leads us to Land in Avaria - a Solana Blockchain minted land. From securing your land to personalizing your territory, we navigate this exciting expedition into the decentralized ownership realm. Ready to stake your claim? Own the Magic! 🌿
Step 1: Connect
Visit https://buddy.link
Click "Explore Apps"
Click "Join Buddy"
Connect.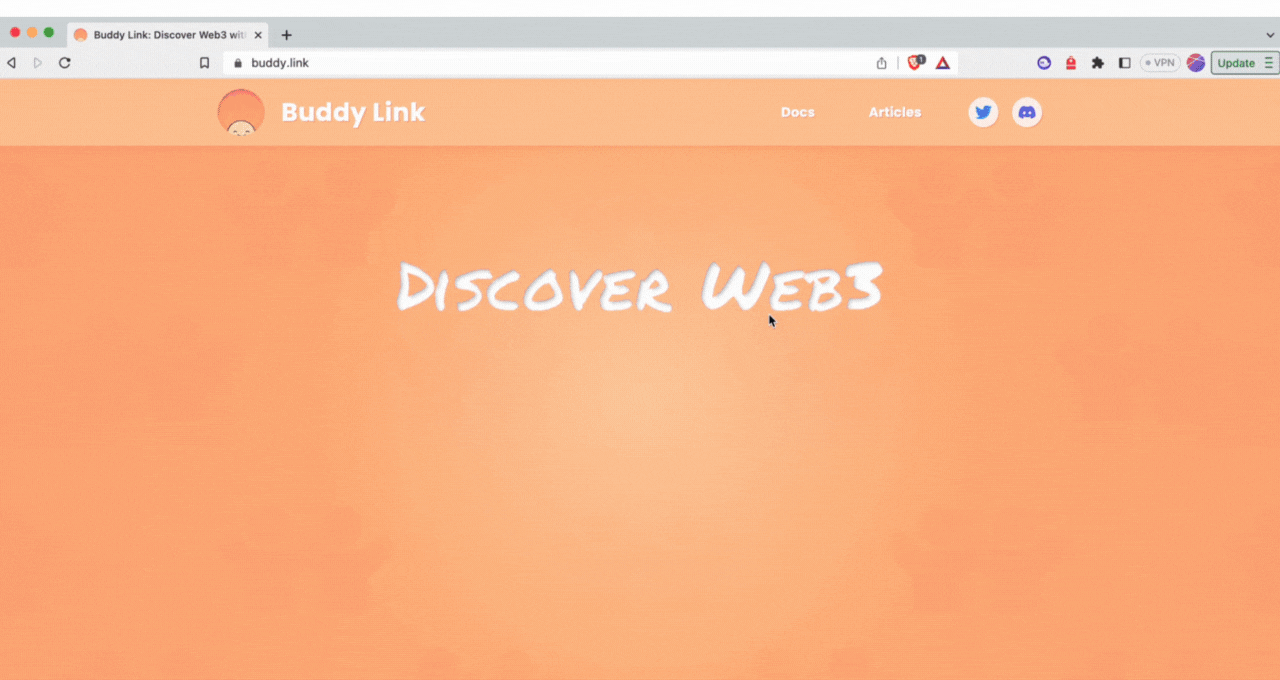 User connecting wallet to Buddy link
Step 2: Mint
Scroll to Land in Avaria Widget
Click "Buy"
Click "Pay"
Click "Approve"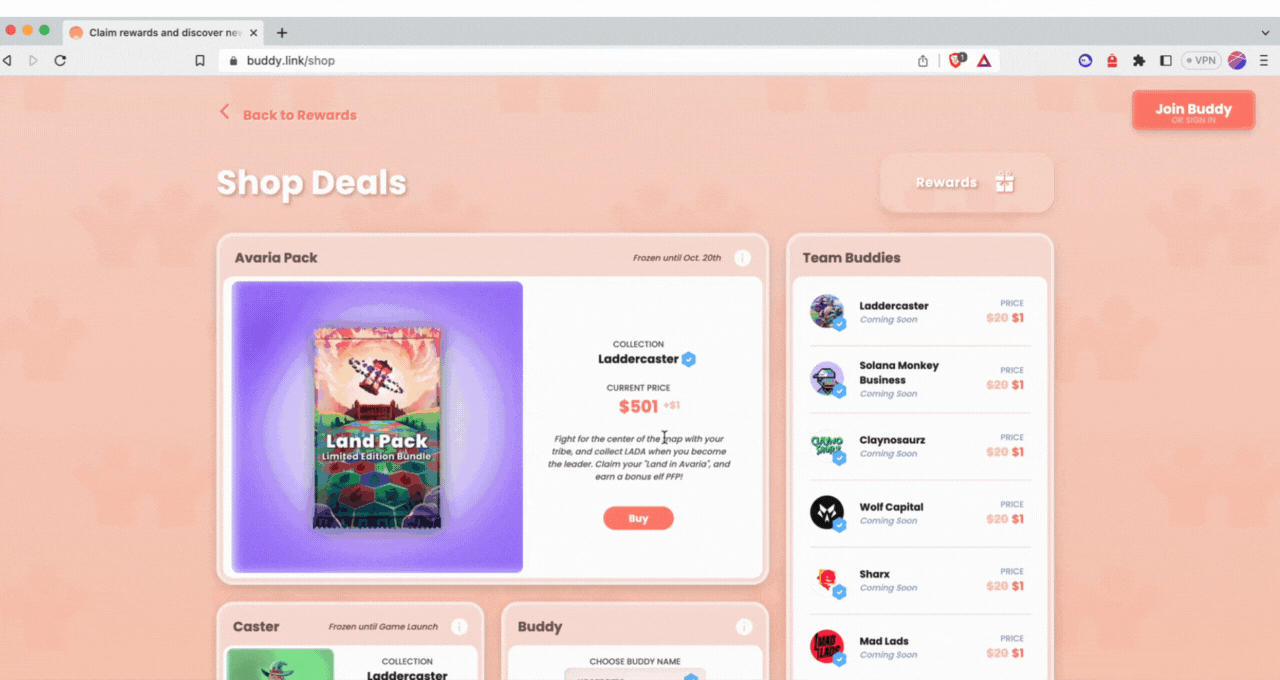 User minting Land in Avaria Pack in BuddyShop
Success! You've now claimed your Land in Avaria pack. Hold tight for the grand unveiling on October 20th. These hexagonal digital plots are customizable with your logo or PFP, mergeable for larger lands, and location-swappable, offering strategic gameplay for the map's center.
Furthermore, joining the LadderCaster Universe by owning Land in Avaria entitles you to earn LADA and various other rewards. Your plot is not merely land; it's a gateway to an adventurous journey full of possibilities. 🚀✨
Your Magical Journey Awaits 🌌
Enjoyed this guide? Check out our other resources to discover earning potentials with Buddy. Share the magic if this guide has enlightened your path to Land in Avaria! Embark on this new frontier of decentralized landscapes and opportunities. The adventure is as limitless as your imagination!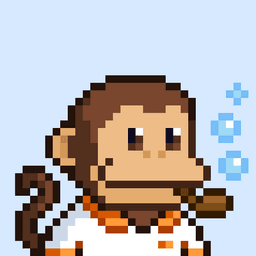 Justin
NFT Gamer & Blockchain Enthusiast, growing the first on-chain referral system on Solana. Making web3 more accessible, enjoyable & rewarding. 🌳