Hello there night owl! Looking to earn rewards with no more effort than sharing a referral link? That's the magic of Buddy, and now possible with Night Market! Let's take a look on how to create our Buddy username, connect to Night Market and earn tonight, all on-chain. 🌛
Step 1: Create
Go to Night Market and click "Join Now"
Connect your favorite Solana wallet
Create your unique username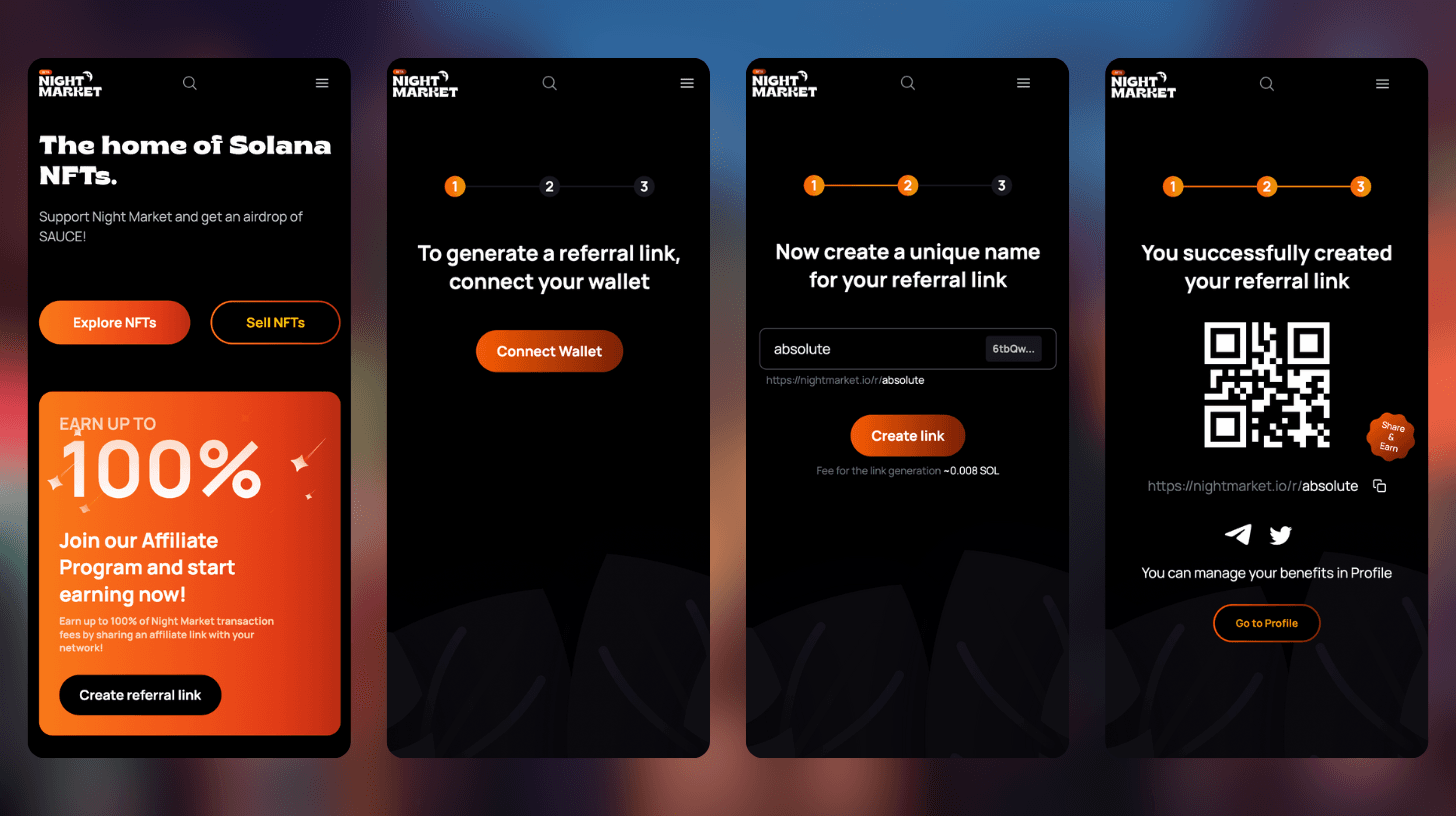 How to generate referral link on mobile
Now with your phone you can start to invite your friends! Remember that friend that asked you where to trade NFTs on Solana? Now's your chance! Blast him a link tonight!
Step 2: Share
Copy and share on Twitter!
Copy and share on Discord!
Copy and share... on Telegram!
Copy and share in your favorite group chats!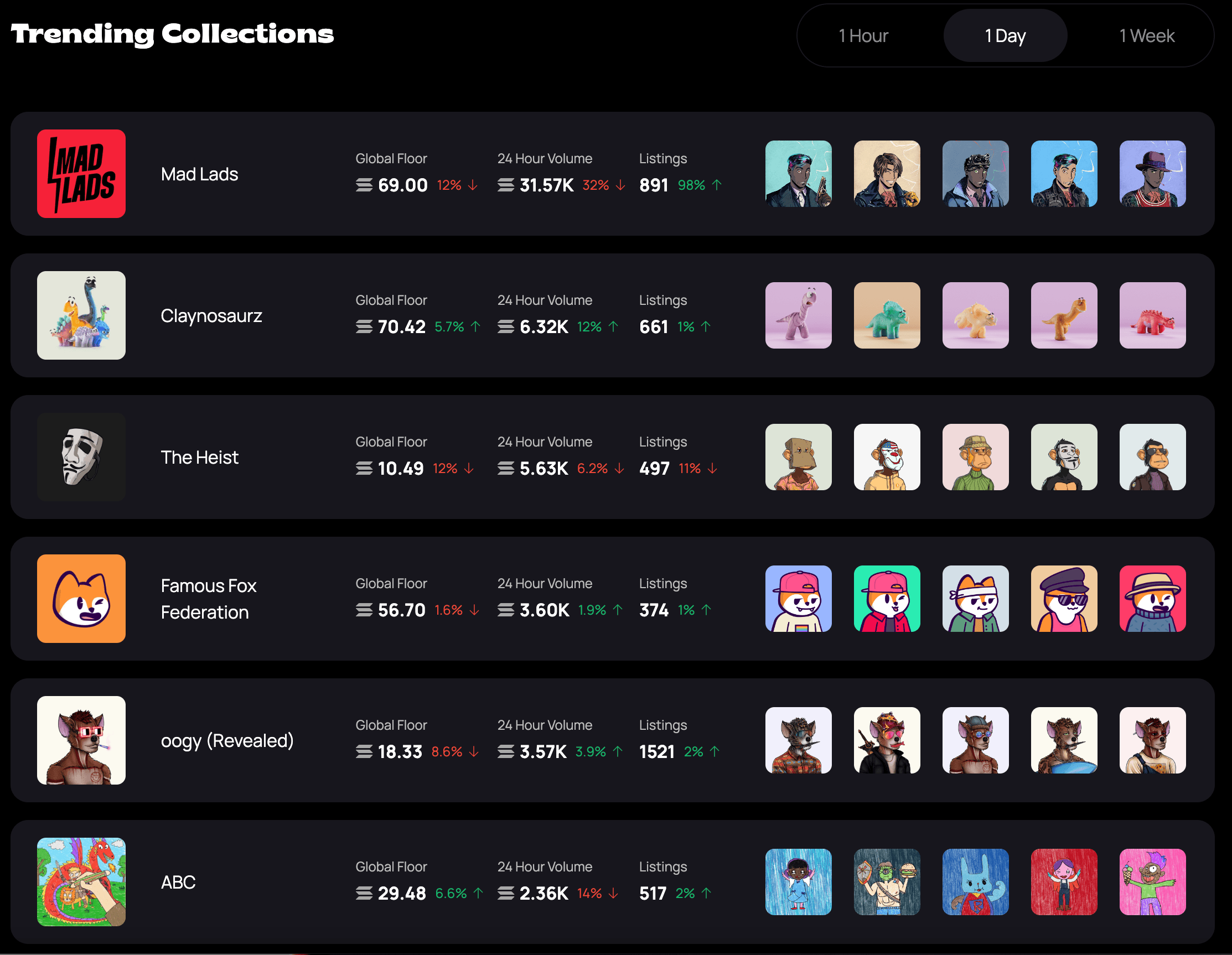 Trending Collections UI
This is only the beginning. In the coming weeks, expect UI improvements, and added filtering and sorting. Which feature are you most excited for?
Happy Earning!
You're all set to join the fun! Wanna know more ways to make some with Buddy? Take a look at our easy-to-read guides and stories! If you like this guide, don't forget to tell your friends!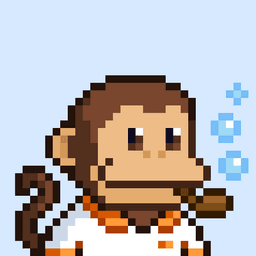 Justin
NFT Gamer & Blockchain Enthusiast, growing the first on-chain referral system on Solana. Making web3 more accessible, enjoyable & rewarding. 🌳
Join Buddy
Invite your friends
to read this article and earn when they join Buddy and explore web3!
Launch the app
to discover more rewards!