Hello there! Excited to discover all the crypto and NFTs under the sun? We're here to light up your path! Say hello to SolFlare - Solana's blazing and easily navigable wallet. Today, we'll show you how to get SolFlare on your browser today. Let's set sail on this sunlit adventure! 💥
Step 1: Add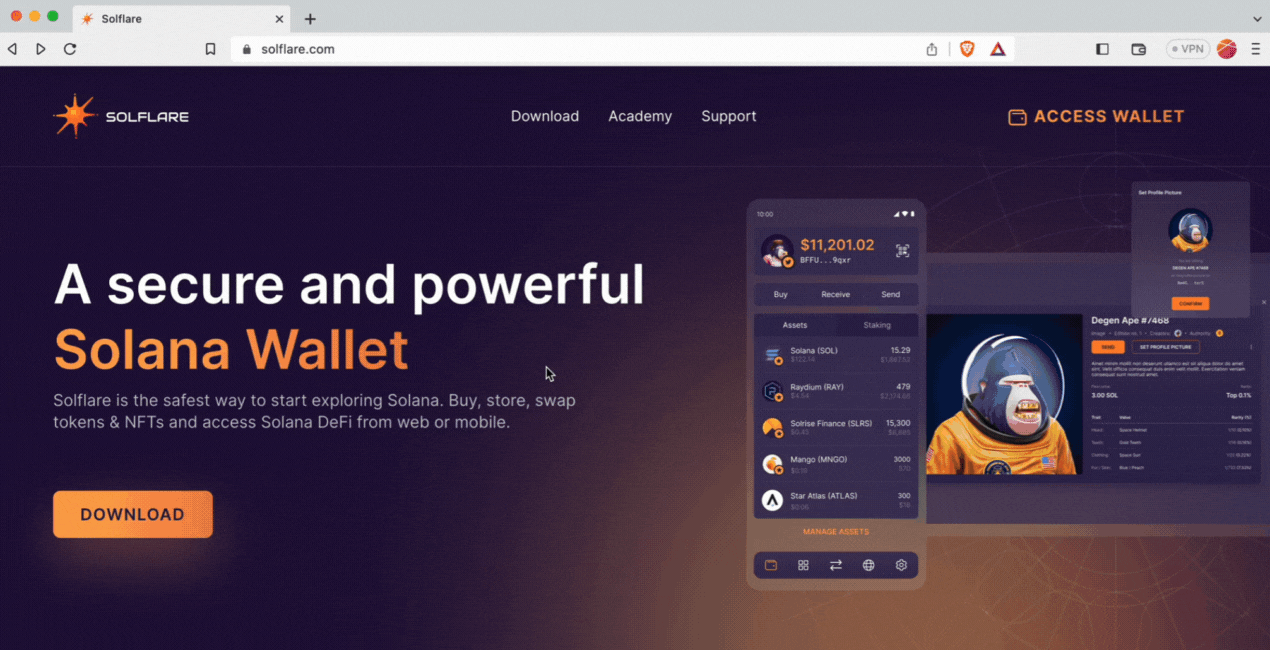 User downloading browser wallet from Solflare
And voila! Your Solflare Wallet is ready and pinned to your browser. Now, let's set up your wallet!
Step 2: Create
Click "I Need a New Wallet"
Write down the 12 words
Create a password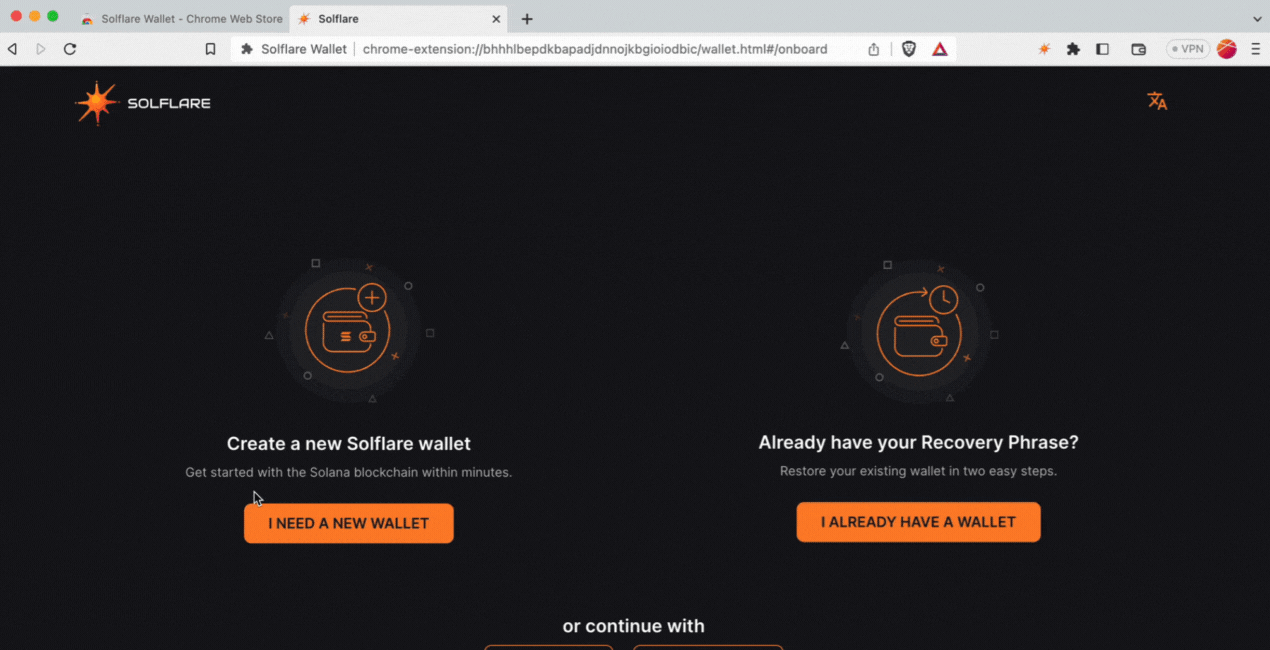 User setting up wallet from Solflare
And there you have it! Another fast tutorial with to get you started in web3. In all honesty, take a moment to write your 12 words on paper and keep them safe. Take your time!
Adventure Awaits! ☀️
Now you are primed to explore the bright crypto universe with Solflare. If you want to see how you can earn with Buddy, check out our other guides and articles! If you think this guide was helpful, don't forget to invite your friends!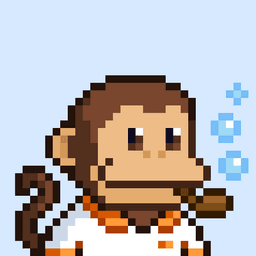 Justin
NFT Gamer & Blockchain Enthusiast, growing the first on-chain referral system on Solana. Making web3 more accessible, enjoyable & rewarding. 🌳
Join Buddy
Invite your friends
to read this article and earn when they join Buddy and explore web3!
Launch the app
to discover more rewards!