Hey there, blockchain buffs! Are you ready to supercharge your Solana (SOL) holdings and contribute to the vibrant ecosystem at the same time? Today, we'll walk you through staking Solana (SOL) using your Phantom wallet. Don't know what staking is? Don't worry! We'll guide you through the process and make it as easy as pie. Ready to stake and bake? Let's start cooking! 🍳
What is Staking?
Before we move onto the steps, let's briefly talk about staking. On many Proof-of-Stake networks like Solana, you can stake your tokens with a validator, thus helping secure the network and earning rewards in return. By staking your SOL tokens, you are reinforcing the network's robustness and receiving staking rewards in return.
Step 1: Get Set Up
First thing's first, we need to access your Solana tokens. Here's how:
Sign into your Phantom wallet
Click on your Solana (SOL) token balance
Click "Start Earning SOL"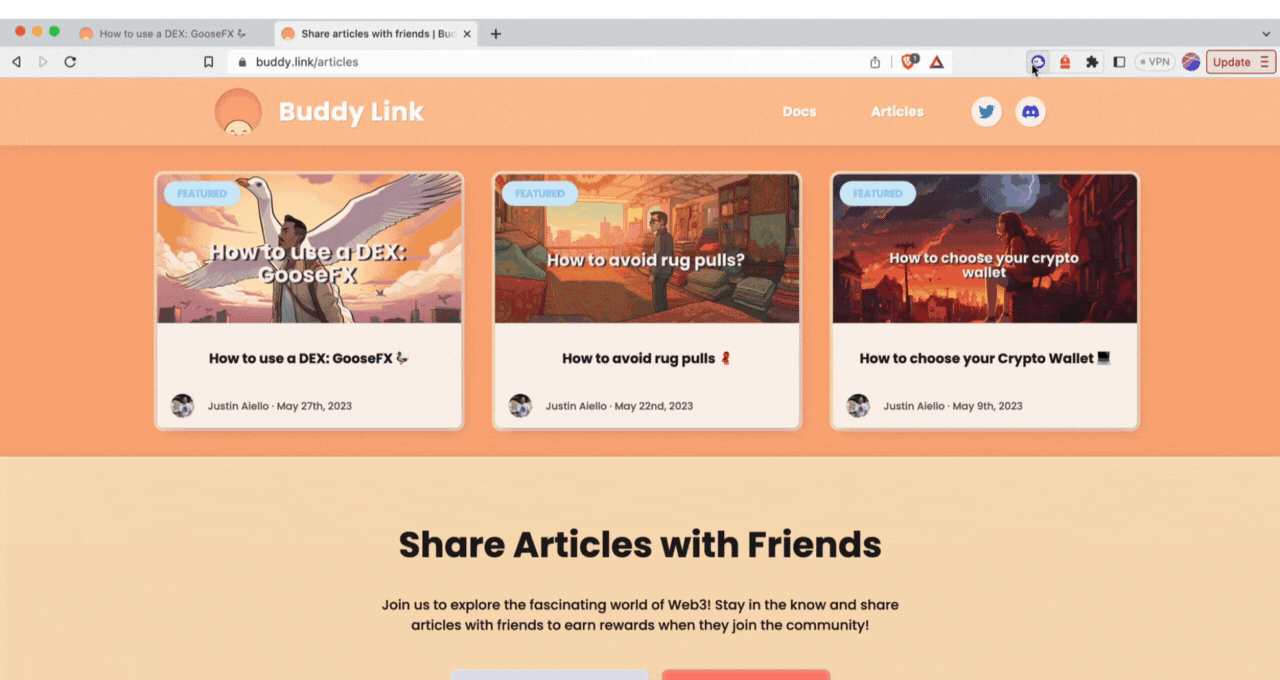 User opening wallet clicking SOL then stake.
Step 2: Start Staking & Earning
Now, let's get down to the staking business!
Choose a validator you trust to stake with
Decide how much SOL you want to stake
Once you're confident, just hit "Stake"!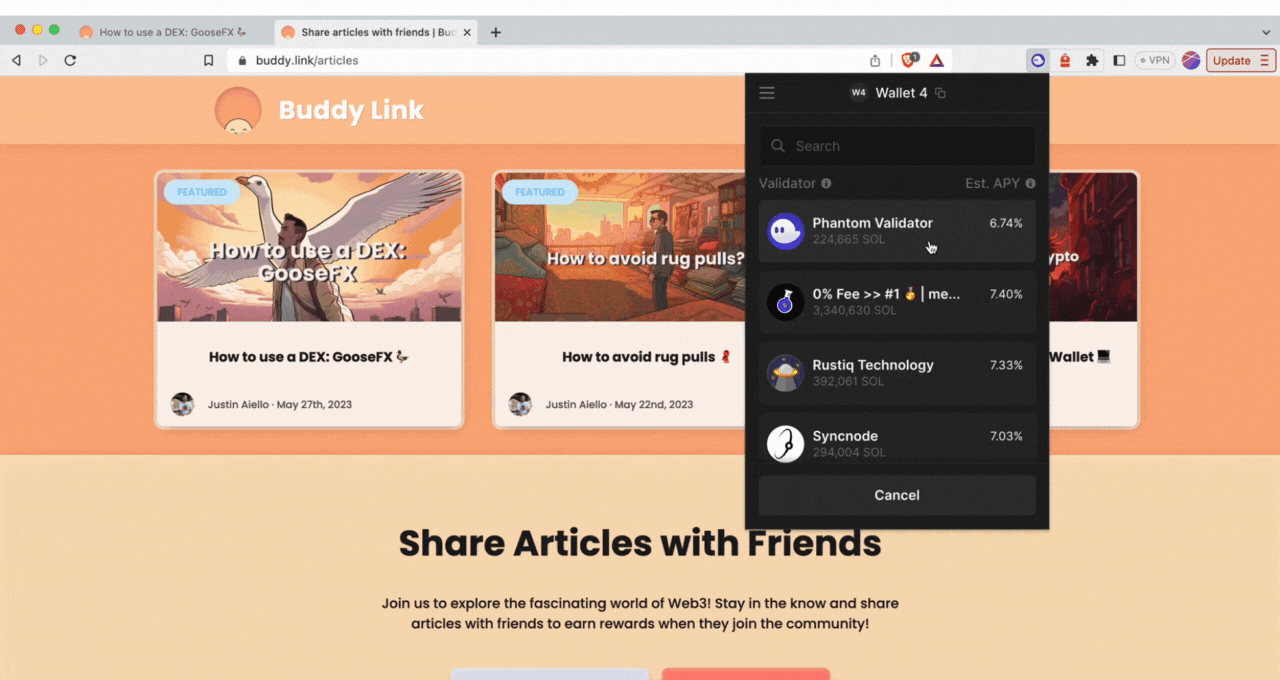 User choosing a validator and staking SOL on Phantom
That's it! You're now staking Solana on Phantom! You've just added fuel to the Solana ecosystem and begun earning staking rewards. Congratulations on taking this leap in your crypto journey. 🎉🚀
Remember, Staking Safely is Key 🔑 As we discussed earlier, make sure to pick reputable validators to stake with. Spreading your tokens among a few validators could also be a good idea to mitigate risks. Enjoy your staking journey with Phantom!
Fly high, crypto explorers! Did you find our guide helpful? If you're curious about more ways to expand your crypto knowledge, check out our other guides and articles! If this guide has been beneficial for you, don't forget to share it with your fellow crypto enthusiasts! Safe staking! 🚀🔐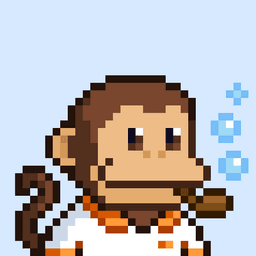 Justin
NFT Gamer & Blockchain Enthusiast, growing the first on-chain referral system on Solana. Making web3 more accessible, enjoyable & rewarding. 🌳
Join Buddy
Invite your friends
to read this article and earn when they join Buddy and explore web3!
Launch the app
to discover more rewards!